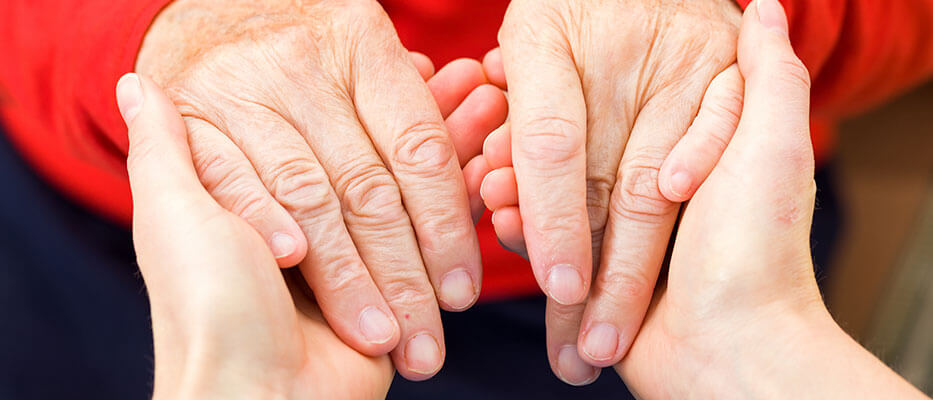 People working within the care sector are required to hold valid and up to date safeguarding vulnerable adults (SOVA) certification and to help you meet these requirements we offer an online SOVA training course, which will help you understand different types of abuse and neglect and also what makes individuals vulnerable.
Our online SOVA course is conducted using a video based training system, where you can pause and rewind each of the videos as you progress through the course and use the course materials, which are downloadable on registration to fully follow the course content.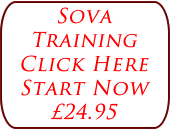 This course is open to individuals who would like to conduct training, as well as company training. By the end of this safeguarding vulnerable adults online training programme, candidates will be able to identify different types of abuse, identify when abuse has happened, or maybe happening and understand how to report and record issues.
You can register and start training now by clicking the "Start Now" button on the left, but a full breakdown of the course content and structure can be found by following this link to our SOVA training page.