Communication in Care, Online Training Course

Communication within the care environment is important and also an essential skill and our online communication in care course will help you understand how to gain good communication skills with your clients and how to understand the many forms on communication.
This course is an ideal training platform for care home staff, social workers, domiciliary carers, nurses and care assistants, care home managers and hospital porters, or anyone who is required to hold a valid and up to date communication in care certificate.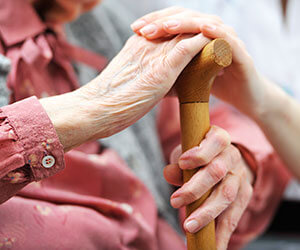 Our online communication in care training course is conducted using a video based system, with free communication in care training videos, which are easy to understand and can be paused or rewound as you progress through the course.
This course is also CPD certified and is available with CPD credits and on successful completion of this training programme you will also be able to print your communication in care certification.
Once you have registered and started your care training course, you will be able to log out from your secure training area, leave the programme and return another day, on return the course resumes from where you originally left.
We also offer group discounts from our online care home training courses, depending on the numbers booked, so please contact us for additional information.