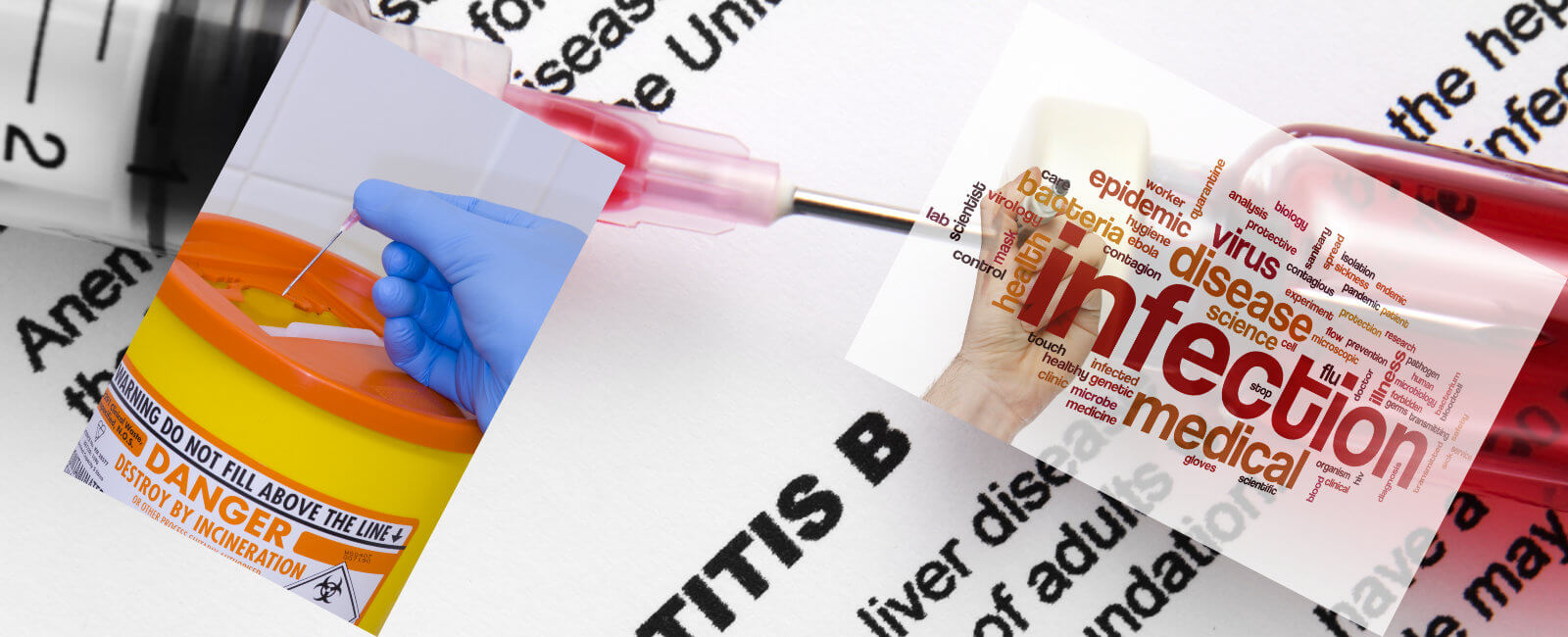 Sharps Awareness Training Online For Care Homes
We offer an online sharps awareness training programme that is an ideal training solution for care homes, staff & domiciliary carers and will offer the learner an understanding how to protect themselves and others from sharps injuries.
Our course is CPD certified and conducted using video based instruction and will help residential care home staff, nurses and domiciliary carers stay compliant with their needle & sharps awareness training course requirements.
This e-learning programme is available with free sharps awareness training videos, which can be paused or rewound as you progress through the course, which will enable you to gain a better understanding of the course content and structure.
Some Course Content and Registration Details Listed Below
Sharp Safety and the Basics
Needlestick injuries and how to avoid them
The chain and chances of infection
Sharp safety and the disposal equipment available
Sharp safe handling procedures
How to minimise cross contamination
Correct hand washing procedures
Free sharps awareness training certification is also available with this course, which can be downloaded and printed once you have successfully completed your training.
Our online sharps training programme is an ideal learning solution for all care home staff, nurses & domiciliary carers, or anyone who would like to gain up to date sharps awareness training certification.
You can complete the simple registration process and start training now by clicking the "Start Training Now" button above, or for any additional information that you may require please follow this link to our sharps awareness training page.
Some Additional Online Courses We Have Available
We offer many additional online training courses that are suitable for the social care sector and all conducted using video based instruction. You can register and start training by selecting your required course image below, which will take you to the simple registration page, or select the course text link to be taken to the course page for additional information.
For any additional information that you may require regarding any of our online training courses that are suitable for the care industry please contact us through our contact us page.