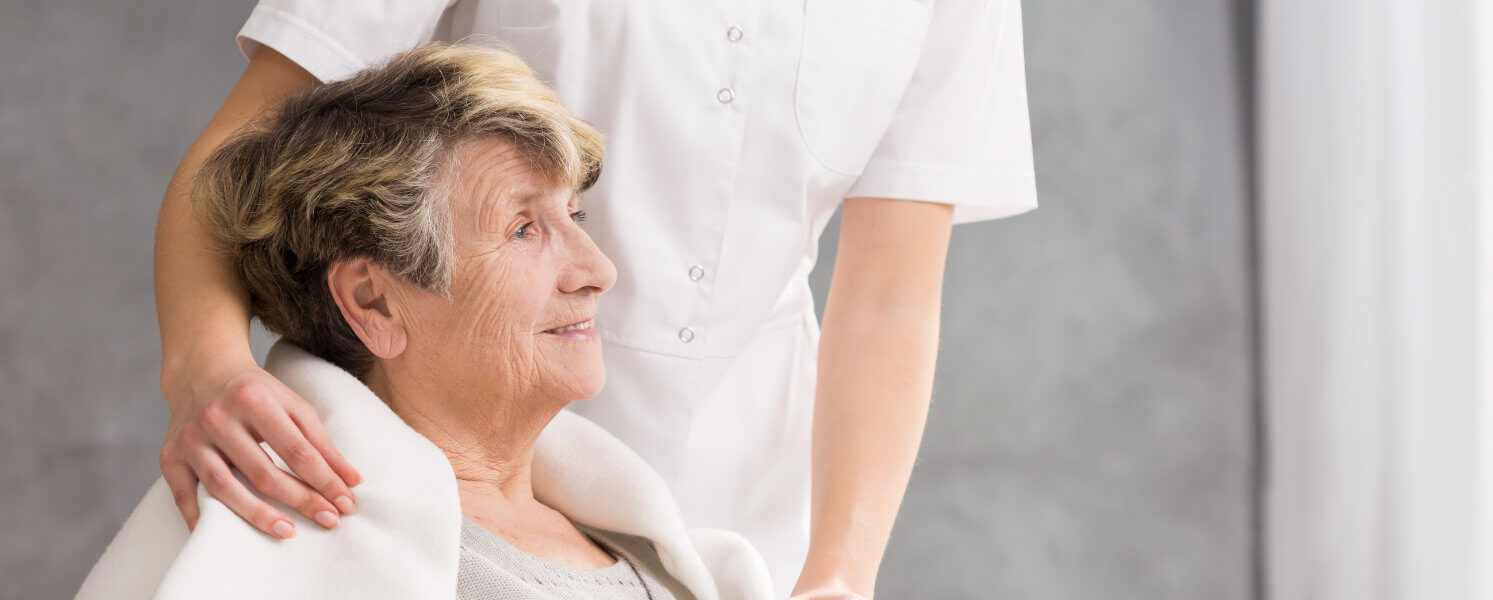 Mental Health Awareness Training Online
We offer an online mental health awareness course, which is an ideal training solution for care home staff, domiciliary carers, support workers, nurses, doctors, healthcare assistants, or anyone who would like to gain mental health awareness certification.
Our online mental health course is cpd certified and is conducted using a video based learning system and is an ideal training platform for care homes, domiciliary carers, social workers, nurses, care assistants, or anyone who would like to gain mental health awareness certification and will help you understand how mental issues can happen to anyone despite social background, intelligence, gender or any of the many additional factors.
Some Course Content and Registration Details Listed Below
On registration you will have access to your own secure training area once you have completed the simple registration process you will be able to start training at once.
Introduction
What is mental illness and prevalence rates
Symptoms of:
Bi-Polar, Depression, Psychotic disorders, Schizophrenia
Symptoms of:
Anxiety, Personality disorder, Self-harming
CPD Certified Course
Video Based Training
Over 25 Minutes of Training Video
Print Your Certification
£25 + vat

You can register and start your course now by clicking the "Start Training Now" button above, which will take you to the simple registration page and your secure training area, where you can start your course.
Additional Training Available
To register and start training click the image below, or follow the text link to be taken to the course training page for additional course information.
For any additional information regarding either the online training we have available, or any of our onsite training courses for care homes we can provide please contact us through our contact us page.