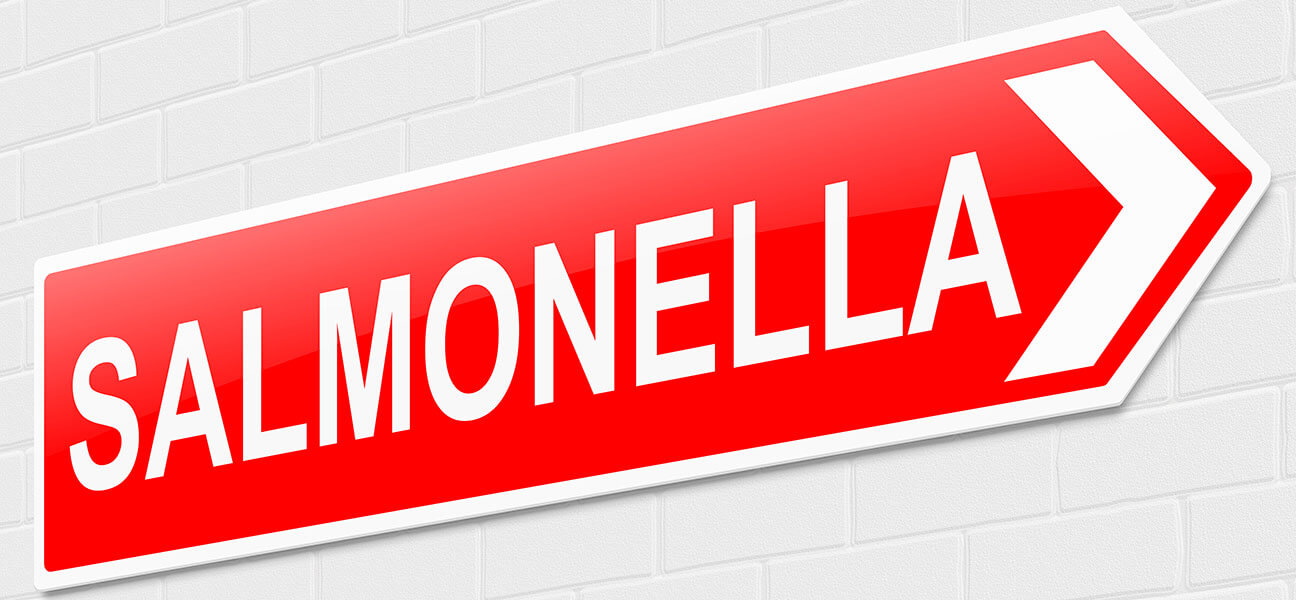 For catering staff and people working within the preparation of food within the care sector, they are required to hold valid and up to date certification in food hygiene. We offer an online food hygiene training programme, which holds a level 2 certification, which will help your staff members, of any individual meet current food safety standards and training requirements.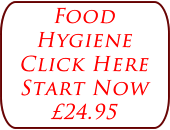 Our online food hygiene training is more interactive than most, as the course is conducted using video based instruction, with instructor led presentations and on registration you will be able to download all course materials.
This training programme is available with 5 hours of cpd time credits and when training you will be able to re-wind, or pause each video to gain a better understanding of the course content and on completion you will be able to print your food hygiene certification.
Registration is easy by clicking the "Start Now" button above, which will take you to the simple registration page, or for a full breakdown of the course content see our Food Hygiene Training page.