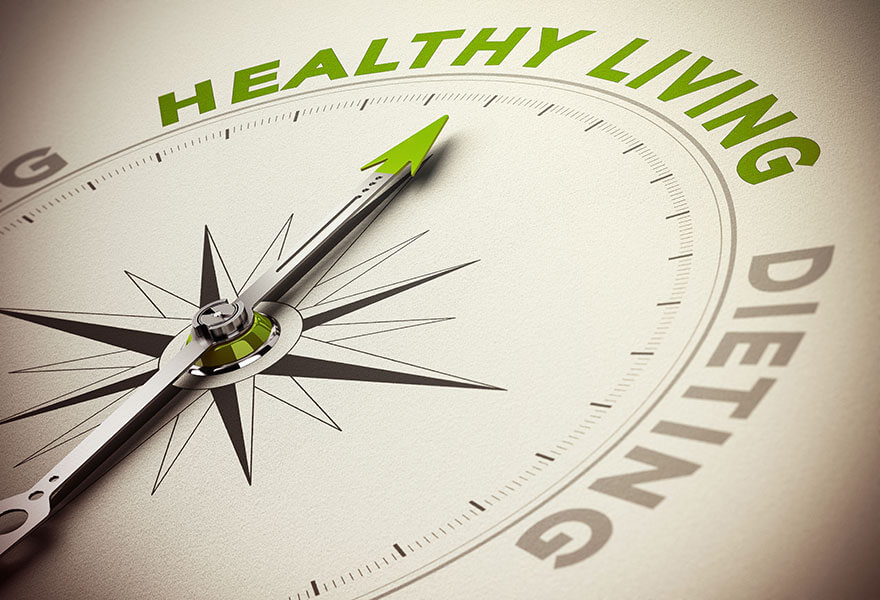 We offer an online diet and nutrition training course, which is an ideal training solution for domiciliary carers, nurses, care home kitchen staff, home and domestic helpers, or anyone who requires current and up to date diet and nutrition certification.
The course is also CPD certified and is available with cpd time credits and all diet and nutrition certification can be printed on completion of training.


Once you have completed the simple registration process you will be able to start training at once.
You can register and start your course by clicking the "Start Now" button above, or additional information can be found on our Diet & Nutrition Training page.