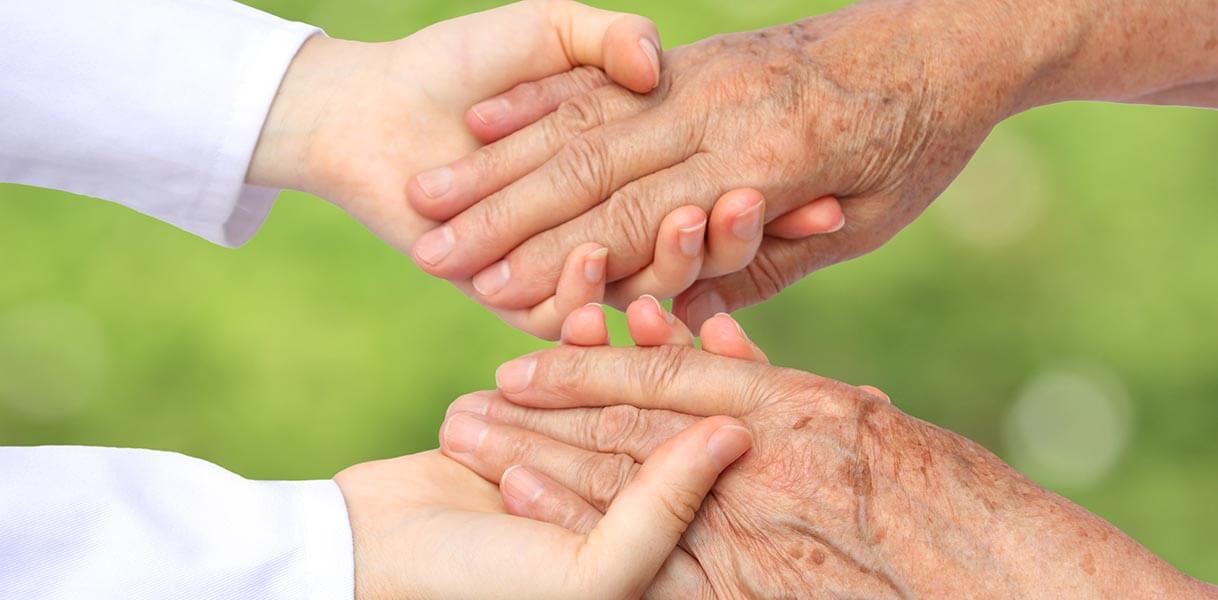 Dementia Awareness Training Online
Our online dementia awareness training course is conducted using video based instruction from within your own secure training area and is ideal learning platform for domiciliary carers, care home staff members, Doctors, Nurses, or anyone working within the care sector, or individual family members who would like to know how to recognise the signs and symptoms of dementia.
This Dementia awareness online training programme also focuses on the treatment and how important it is to communicate with the person suffering Dementia and will help you to better understand this medical condition.
Course Information, Registration & Start
Introduction
What is Dementia?
The Brain
Different Types of Dementia
Strategies to use with clients with Dementia
Dealing with Challenging Behaviour
This online training for Dementia carers is CPD certified and once you have completed the simple registration process you will be able to start training at once.

Video Based Training
CPD Certified Course
Print Your Certification
Over 25 Minutes Of Training Videos
Fee includes all certification
Course Fee £25 + vat

Our online training programme is available with easy to understand free dementia awareness training videos, which can be paused or rewound as you progress through the training. Once you have successfully completed this course you will be able to print your dementia awareness training certification.
A full breakdown of the course content can be found by following this link to our Dementia Awareness Training page, or you can register and start training by clicking the start training now button above.
Additional Training Available
We offer many additional online training courses and a sample available is shown below. To register and start training click the course image below, or follow the text link to be taken to the course training page for additional course information.
For any additional information regarding either the online training we have available, or any of our onsite training courses for care homes we can provide please contact us through our contact us page.