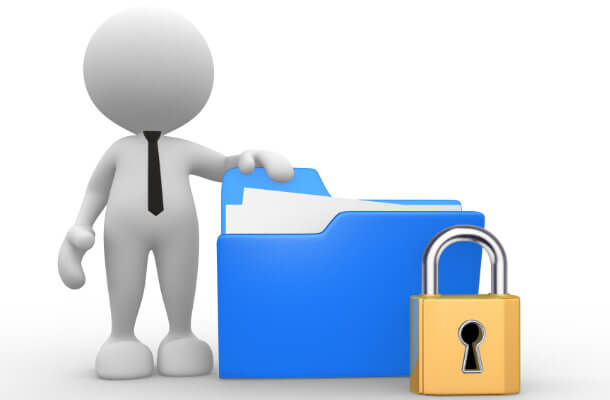 Online Data Protection Training Course
Working within the care sector it is vital as a manager of a care home that you and your staff members have in place the appropriate data protection training.
To help you stay workplace data protection compliant we can offer an online data protection training course that is an ideal training solution for care homes, domiciliary carers and care agencies and is conducted through your own secure training area and can be completed at a time that is convenient to you.
Our online data protection course will give you an overview of GDPR regulations and is available with free data protection training videos, which can be paused or rewound as you progress through the training, so that you can gain a better understanding of the course content and structure.
Some Course Content and Registration Details Listed Below
Once you have completed the simple registration process you can start training at once.
Benefits of good data safety
Rights and conditions
The Data Protection Act
Sharing & security
Creating a Data Protection Policy
Putting into practice
Handling requests for personal information
Introduction to GDPR
CPD Certified Course
Video Based Learning Programme
Over 80 Minutes of Video
Print Your Certification
Course Fee £25 + vat

We do offer discounts from our online training and we can also set your care home with an administration panel, so a care home manager, or administrator can monitor progress of employees as they complete their chosen courses.
To register and start training now please click the "Start Training Now" button above, or if you would like any additional information the follow this link to our Online Data Protection Training page.
Additional Training Available
To register and start training click the image below, or follow the text link to be taken to the course training page for additional course information.
For any additional information regarding either the online training we have available, or any of our onsite training courses for care homes we can provide please contact us through our contact us page.