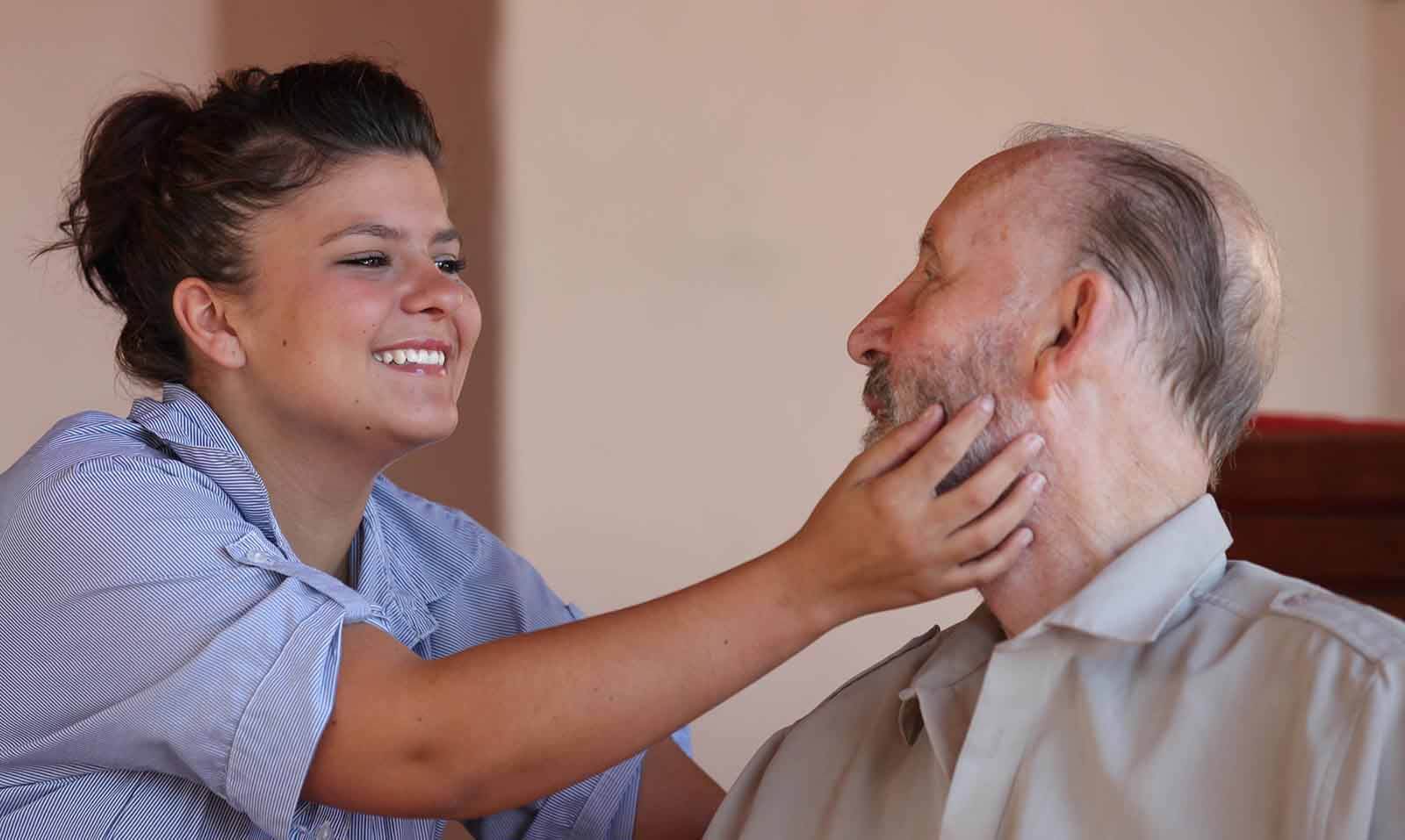 Care Home Training Courses Available Online
We offer many online courses that are suitable for people working within the care home environment, either domiciliary carers, care agency staff, or full time employees within a care home. All training is conducted using video based instruction and each video can be rewound, or paused to gain a better understanding of the course content.
All of our care home training provider courses are conducted through your own secure training area and are available with free care home training course videos, which can be paused or rewound as you progress through the training, so that you can gain a better understanding of the course content and structure.
We do offer training discounts from our individual course prices and below is a small selection of the care home training courses we have available:
Once you have registered for any of our online training courses you will be able to start your chosen course at once and once you have successfully completed training you will be able to print your care home training certification and all courses are either approved by RoSPA or CPD certified.
For a full course list select from the menu above, or if you would like to contact us for additional information we can be contacted through our contact us page.