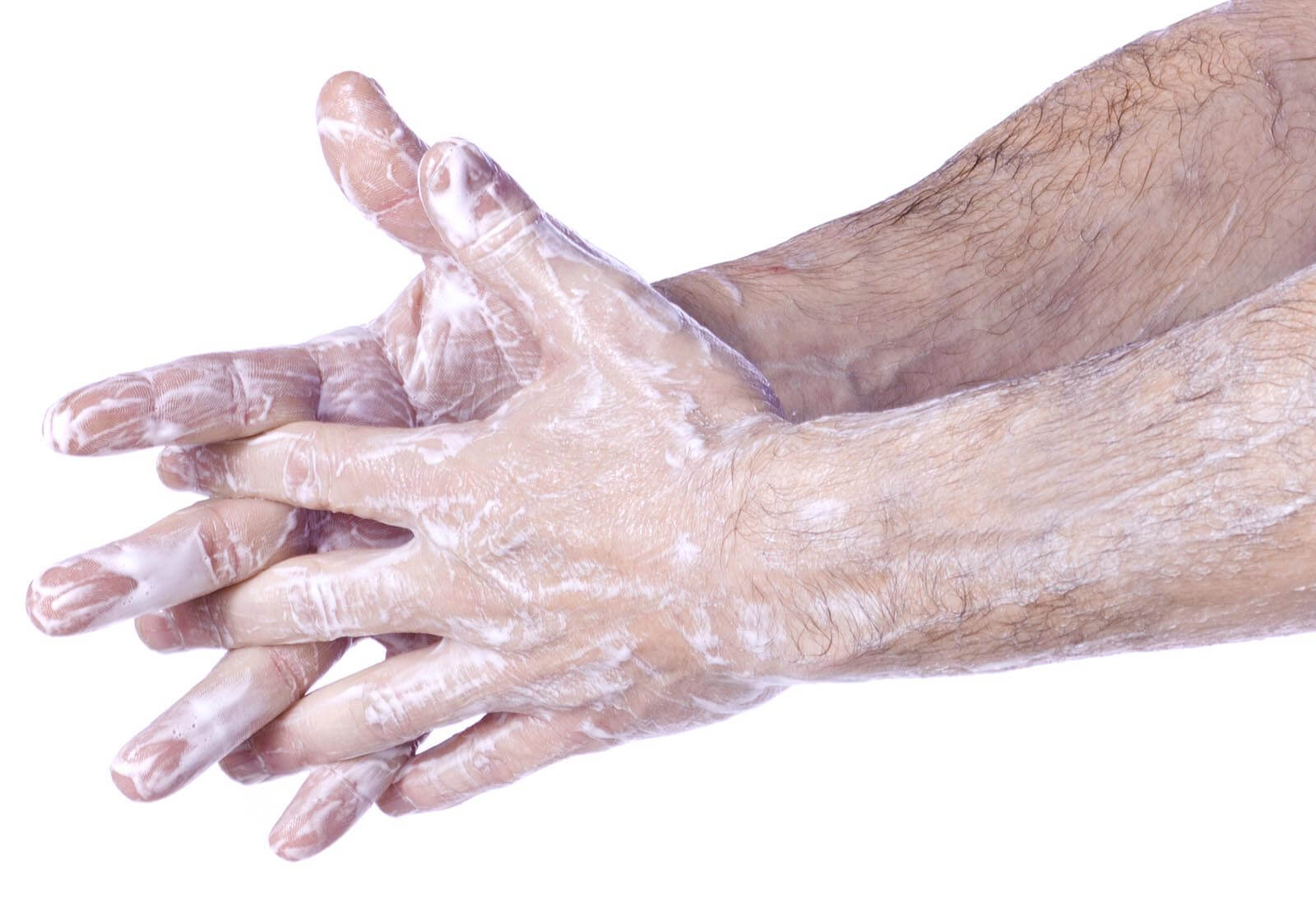 Working within the care home, or care sector environments you need to be aware that your infection control certification is current and up to date. We offer an online infection control training course that is suitable for people working within the care home environment.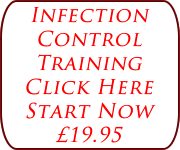 This training programme is conducted using a video based training system, with instructor led presentations, where each video can be paused, or rewound to get a better understanding of the course content.
Once you have completed the simple registration process you will be able to download all course training materials, so that you can follow the course content as you progress through this infection control online course. This course is also CPD certified and is available with 3 hours of cpd time credits.
The course fee for training is £19.95 and this fee includes all downloadable course materials and certification, which can be printed on completion of the course. You can start training by clicking the "Start Now" button above, but the course content and structure can be found regarding this training programme on our Infection Control page.