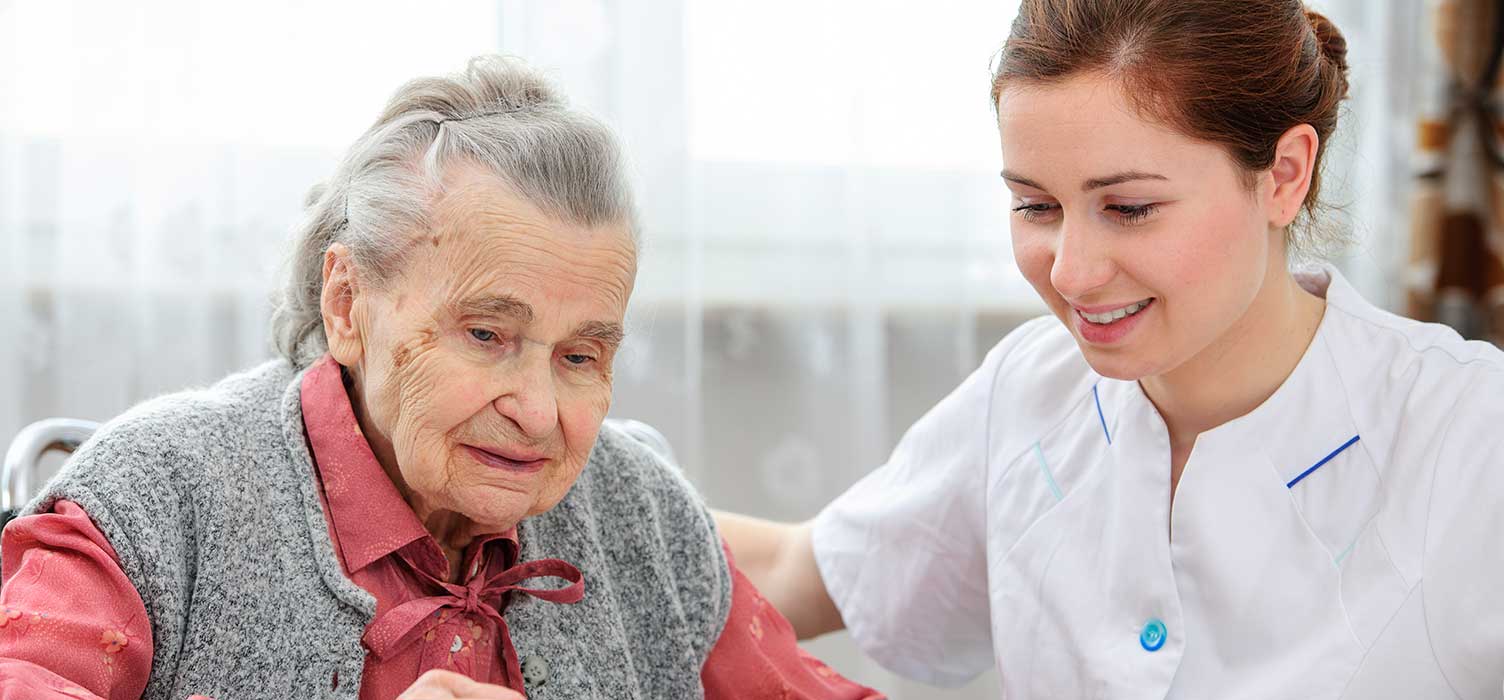 Care Certificate Online Training Course
We can help you stay compliant with your care certification training requirements by offering online training for the 15 theory modules contained within the new care certificate.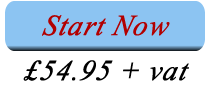 This online course offers you the ability to start your care certificate training online and complete the required 15 theory modules at a time that is convenient to you and once you have fully completed training then you can submit your evidence to your employer, so that they can sign these off against your training record and issue you with the new care certification.
CPD Certified Course, Video Based Training
Our care certificate training programme is conducted using video based instruction, where each video can be rewound, or paused to gain a better understanding of the course content.
20 hours of cpd time credits are also available with this course and on registration you will also be able to download all course materials, so that you can follow the course structure as you progress through our online care certification training programme and also print certification on completion.
Additional information regarding the course content and structure of this course can be found on our Care Certificate Training page.