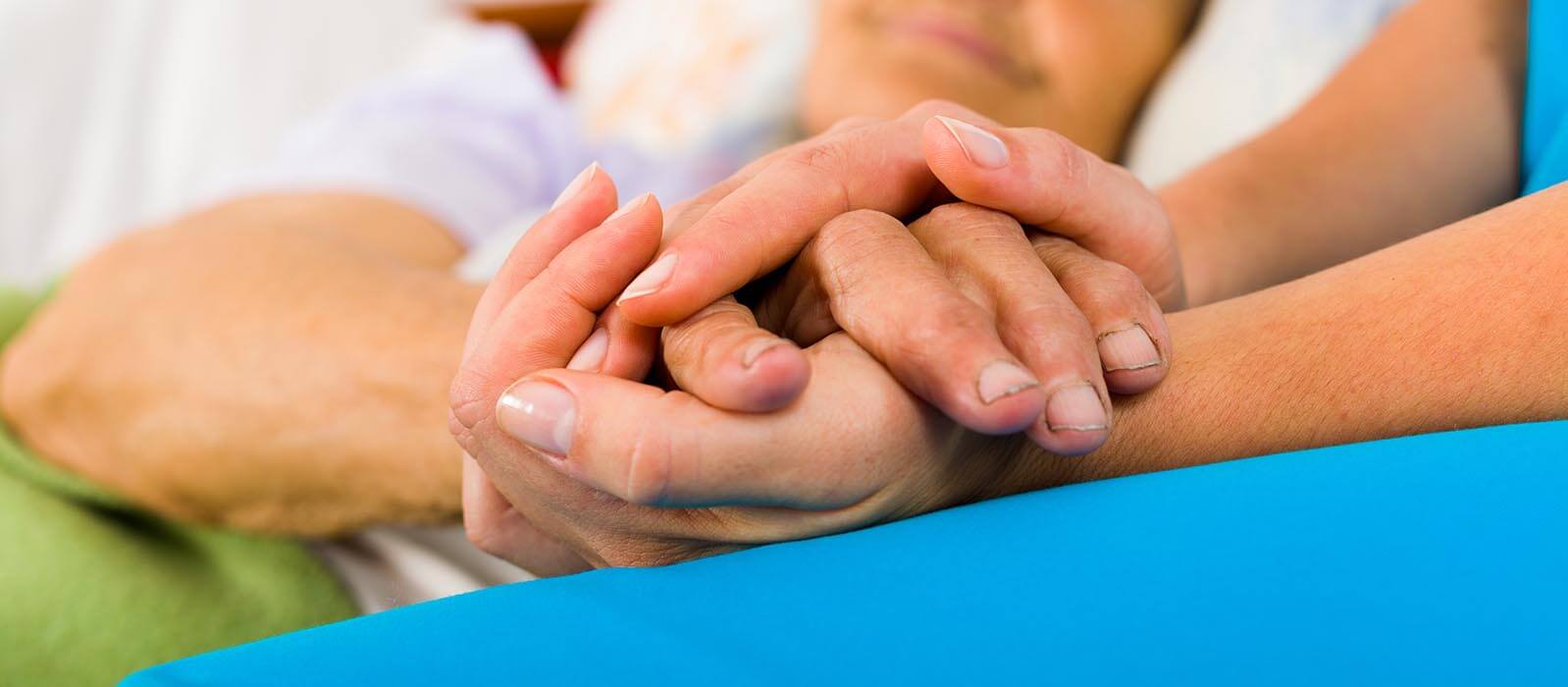 First Aid Appointed Person Online Training Course
Our online appointed person first aid training course is ideal for people working within the care sectors, for example domiciliary carers, home carers, or full time staff working within the care home environment.
Some Course Content & Registration, See Below
Video based instruction is used to complete our appointed person first aid training course and you can rewind, or pause each video to gain a better understanding of the course content and structure. Our course is also available with 4 hours of CPD time credits and on successful completion of training you will be able to print your appointed person first aid certificate.
Registration is a simple process by clicking the "Start Now" button above, additional information can be found on our Care Home First Aid Course page.