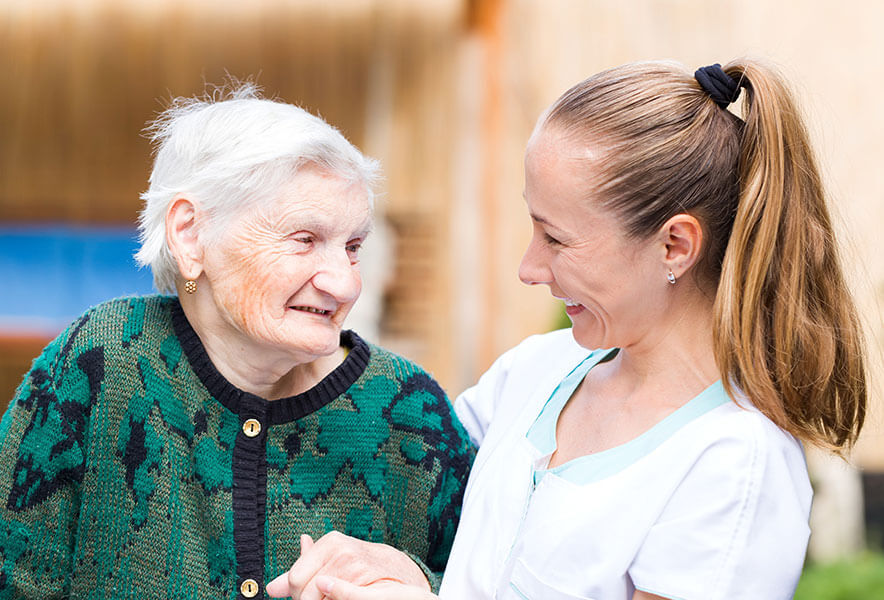 Safeguarding Vulnerable Adults, Online SOVA Training
Knowing how to recognise the signs and symptoms of physical, or mental abuse in adults is important and working within the care sector you are required to have a good understanding of the different types of abuse and neglect.
We can help you stay compliant with your SOVA training course requirements by offering an online safeguarding vulnerable adults course programme, which is conducted using a video based training system.
Understand what is abuse and neglect
Be able to identify the types of abuse and neglect
Know who is at risk
Understand what makes individuals venerable
Understand the laws and regulations
Understand who commits abuse
Be aware of indicators of the different types of abuse
Reporting abuse and whistle blowing
Our online SOVA training course is ideal for care homes and agencies, domiciliary carers, nurses and doctors, or anyone who is required to hold a valid and up to date safeguarding vulnerable adults certification. Any additional information that you may require regarding this course see our SOVA Training page.