CPD Certified Online Dementia Awareness Training Course For The Care Industry

This online Dementia awareness course is ideal for Domiciliary Carers, Families, Individuals, Nurses, Care Homes and Care Agencies and has been developed and designed to give people a better understanding of Dementia and how to recognise the signs and symptoms.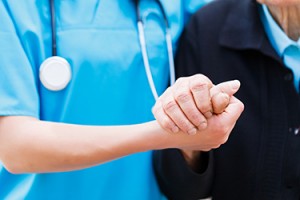 This course also focuses on the treatment and the importance of communication with the sufferer and is open to individual bookings, as well as care homes and care agencies.
This course is conducted using video based training, with instructor led presentations and this online course will help to increase your understanding of Dementia, but also enable you, or your care home staff to have a much better understanding of this condition, which will help meet the needs of those living with this disease.
This online Dementia awareness training is CPD certified and comes with CPD credits and once you have completed the simple registration process you will be able to start training at once.
Our online dementia awareness course is an ideal training platform to be run along side your existing policies and procedures and is an ideal learning solution for care home staff, domiciliary and home carers, agency nurses, or anyone who would like to gain certification in dementia awareness.